About Me

PROFILE UNDER HEAVY CONSTRUCTION
Music
Alucard.Designs
Layouts to die for.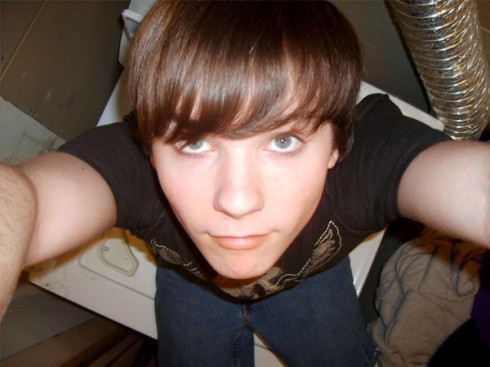 Top Friends
About Me
Well, it's been a while since I've written a new about me section, so why not?

Hello, for all of you who do not know me, my name is Nick.
I'm 17 (almost 18) and I go to Gloucester High School in Virginia. I work at the local movie theater, and soon I will be a projectionist. What about life am I enjoying, might you ask?

Nothing.

You see, I used to have this girlfriend. I was head over heels in love with her, and I thought the feeling was mutual. Recently, I found out that she had been seeing someone else on the side, talking to them for long periods of time while I was asleep. She dumped me for him.

I was heartbroken, angry, confused.
Now I'm just not really feeling anymore.
| | |
| --- | --- |
| Name | Nick Young |
| Gender | Male |
| Age | 17 |
| Location | Richmond, VA |
| Ethnicity | White / Caucasian |
| Interested in | Women |
| Status | Single |
Statistics
Recent Entries
Recent Photos
Web Skills
HTML, Photoshop, ImageReady, Fireworks, Flash, Windows